Cwtch has a list of venues that we work with, but if you have an idea no matter how crazy it is we can do our best to fulfill it, because we believe that dreams can come true sometimes…
Pantglas Hall is an idyllic and versatile venue specialising in intimate, bespoke celebrations. Set within the beautiful grounds of a country estate, the romantic ruined tower and picturesque classical bridge over the lake provide the perfect backdrop to capture your magical day. A unique venue, offering three wonderful settings for your special day with license to carry out your civil wedding in the Courtyard, Mews Function Suite or Coach House Restaurant. Also they offer the possibility of setting up a marquee in the beautiful surroundings.
Caerhyn is a family farm with panoramic views situated in the beautiful Welsh countryside of the Towy Valley in Carmarthenshire. With a landscaped garden and patio area for guests to sit and relax, and a lawned area for the children to play, there are also surrounding fields which can be used for camping for your guests. The gardens and surrounding fields offer excellent panoramic photo opportunities. There is also a unique tree house for the exclusive use of the newly weds.
Newton house was built in 1660 and most of what you see of the grand building today dates back to the 1850s, when it was given a fashionable Gothic facelift, with stone cladding and four impressive turrets. Newton House was the home of the Rhys (or Rice) family. They were descendants of the powerful Princes of Deheaubarth, who ruled from the nearby Dinefwr Castle; perched on top of the hill overlooking the Towy valley. If you want the fairytale wedding like a proper prince and princes why don't you call us and we can set everything for you.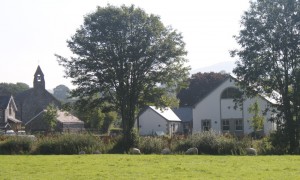 Myddfai Community Hall is nestled in the Brecon Beacons National Park with beautiful scenery just three miles from the market town of Llandovery, Carmarthenshire.
These often underrating venues can be ideal for parties when decorated with style and thought. You can have your perfect wedding or party in your home town surrounded by family and friends in a community that you know and cherish.
Glansevin Mansion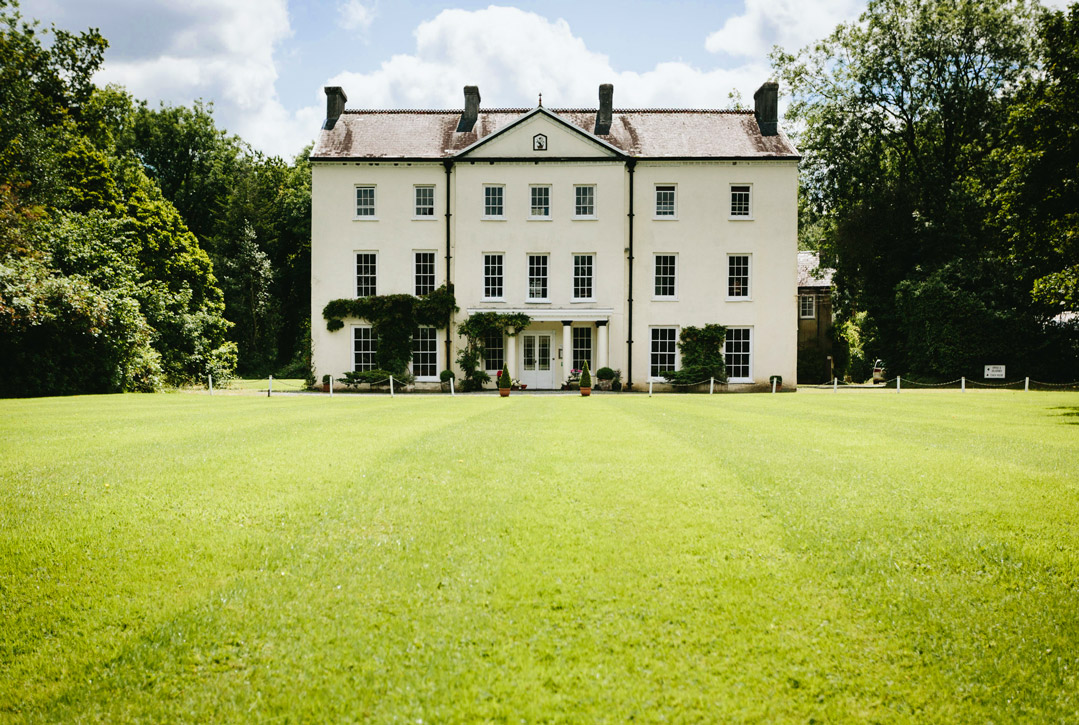 Set in the western foothills of the Brecon Beacons, Plas Glansevin is a secluded Grade II-listed Georgian Mansion and Annexe that provides an elegant and unique environment for any event, be it weekend getaway, party, wedding, or corporate break.
Houses on the splendid scale of Plas Glansevin are few and far between. Set in ten acres, Plas Glansevin comprises a Mansion House and Annexe, which can accommodate parties of up to 56. It is thought that a dwelling has been sited at Plas Glansevin for about a thousand years.